Guitar & Piano Lessons, Titusville, PA
You Can Learn to Play by Ear!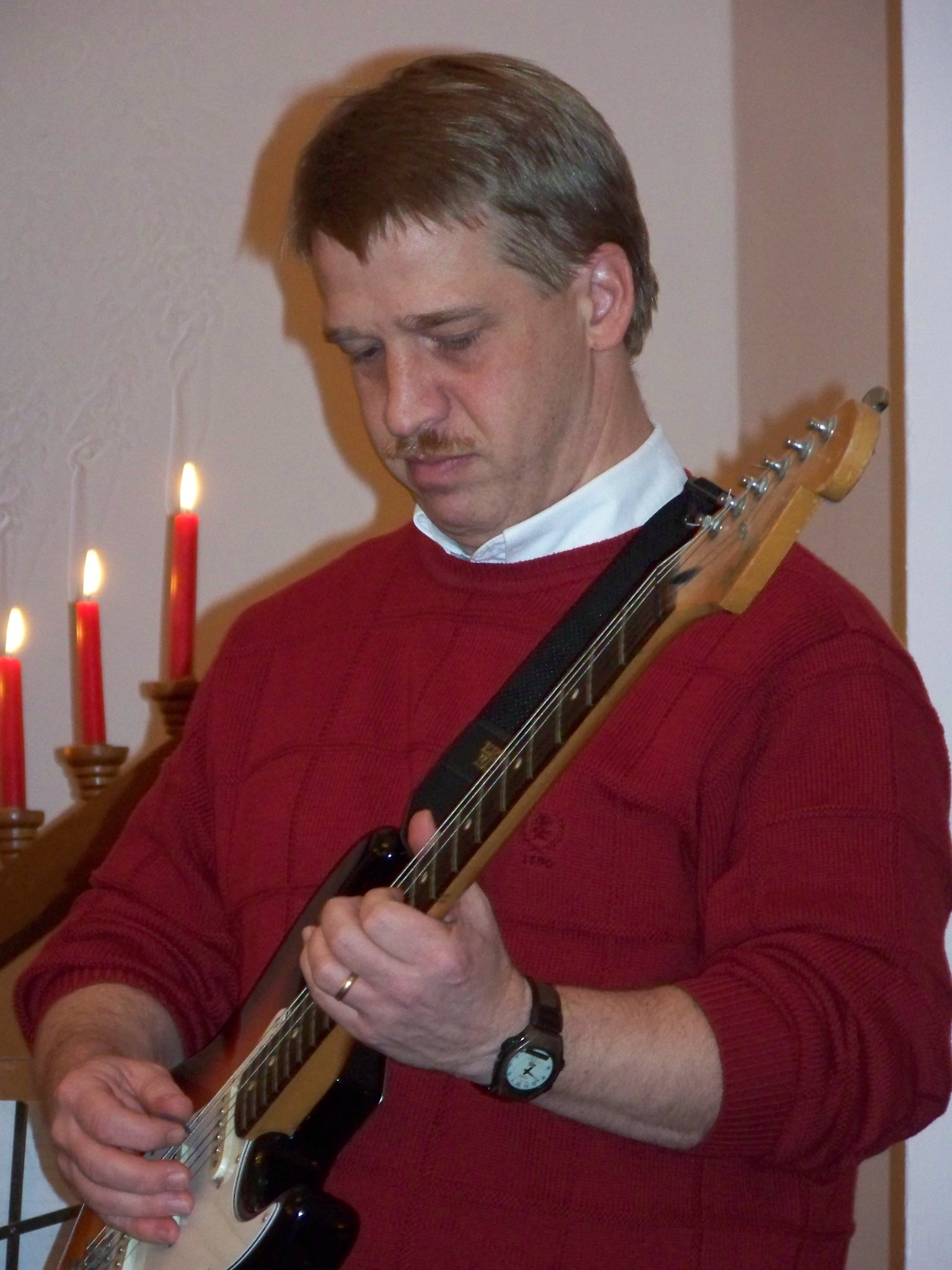 I have been playing guitar since 1979 and piano since 1985. I have been giving guitar and piano lessons since about 1990. My emphasis with students is gearing their lessons toward the music they enjoy, and then teaching them to play by ear.
I teach acoustic and electric guitar, including pop, rock, country, and worship, with an emphasis on chord theory, playing by ear, and lead guitar. I also teach chord theory on the piano.
Teaching students of all ages, children and adults alike, my lessons are customized to each student, depending on skill level, and preference of music genre(s).
I currently charge $15 per half hour lesson. If you are interested more information about lessons, leave a comment below for me.